Pet Patrollers
Today we have 84,791 Pet Patrollers across the UK
Animal Search UK has one of the largest networks of online volunteers across the UK, with our family growing daily, we will make sure that as many people as possible are aware that your pet is missing.
How It Works
To benefit your search further, when you register your pet as missing on our free to use website, we will alert our Pet Patrollers in your area. We distribute your pet's full details, along with their photographs. This service is completely free, and works alongside the unique Auto-Match facility that our website also provides for you free of charge.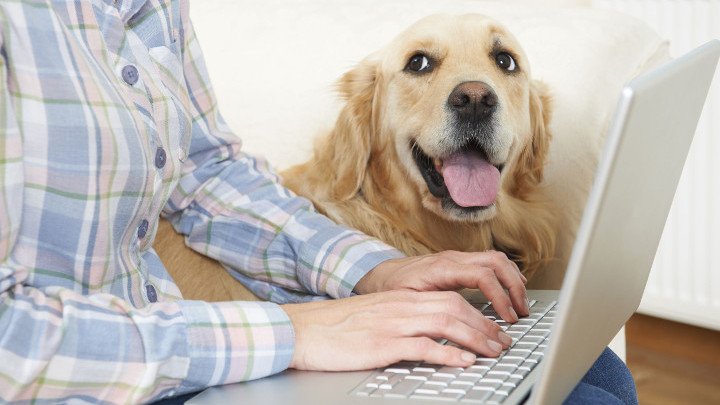 We understand the importance of spreading the word, maximising the chances of you being reunited with your missing pet
Pet Patroller Perks Coming Soon
As a way of showing our gratitude to our tens of thousands of Pet Patrollers, both existing and the 50+ new ones that join every day, we are introducing a fantastic new range of Pet Patroller Perks.
First trialled in 2015, this has proved to be a very nice way for us to say thank you. We want to encourage more people to join as Pet Patrollers so we can reunite even more pets. We firmly believe this incentive will help achieve that.
We will approach a reputable pet related businesses who in turn will agree to offer a promotion, it may be a free trial, free gift or even a discount on their products available to those Pet Patrollers who want it. We aim to make these perks bespoke to us whenever we can, so you receive unique offers that in some cases you won't get anywhere else.

Become A Pet Patroller
All you need is an email address and a heart that cares about pets. Does that sound like you?
Join Now