Donate
Our Pledge
We will advertise your lost or found pet FREE of charge on our website, giving your pet both regional and national coverage.
We will send out your pet's details for FREE via our UK wide Pet Watch Community, comprised of 80,000 volunteers.
We will Auto-Match every single pet reported to us in case it matches yours, and we'll email you to inform you about any potential matches for FREE.
We will provide a FREE safe and secure messaging service between you and other users, if you don't get a response after 48 hours we will call and email the other user on your behalf.
We will save your pets details securely and FREE of charge once they are home, just in case they go missing again, you can report them missing with a click of a button. You can also Register your pets with us for FREE incase the worst should happen.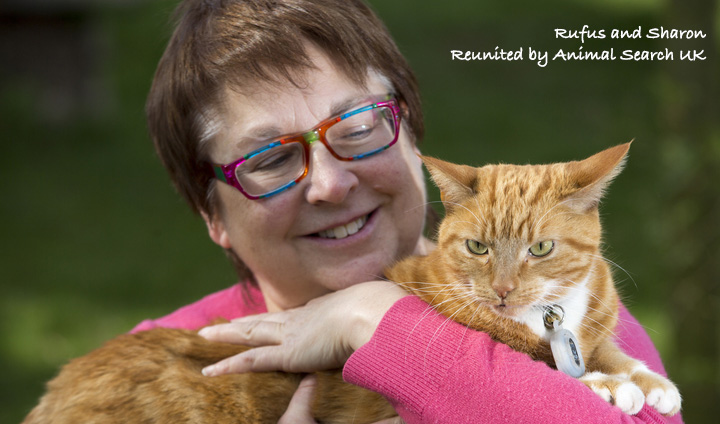 Thank You
We will continue to invest ALL of our donations into maintaining and developing our FREE services to increase the amount of pets we are able to help reunite.
Last year that was approximately 15,000 pets UK wide and we couldn't have done it without your support.