Animal Search UK is officially kick starting a new alliance with the RSPCA.
From April 2022, any pet found by the RSPCA will be registered exclusively on our website. Our auto-matching system will help to match these animals up to owners who have registered their missing pet on our website.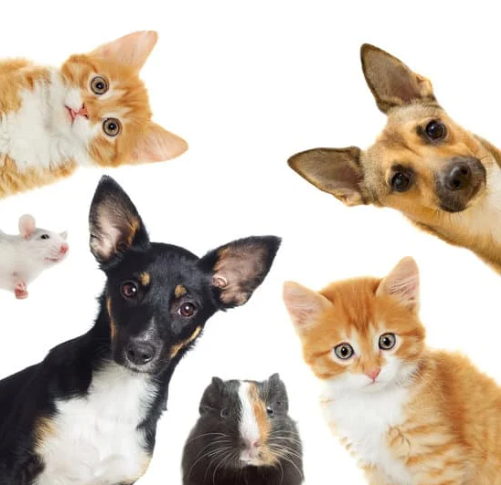 The importance of the alliance is to increase reunited cases, and to reduce the time pets are away from home. With 10,000 pets being reported on our website alone in 2021, the more pets reported on our website, the higher the chances of auto-matches being made.
The RSPCA are highly recognised within society, meaning they are often the first point of contact for owners when their pets go missing. The alliance will get owners reporting their pets sooner on our website, and we can help and advise them throughout their search.
The benefit of the alliance is to have found pets reported in one place alongside the missing pets, which increases the chances of these pets being matched on our website. Having our website as a hub for owners and sighters to report on, gives a more direct and easy process to navigate during a stressful time.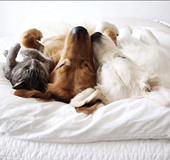 Dermot Murphy, Chief Inspectorate Officer at the RSPCA said: "It's devastating when a much-loved pet goes missing, so we're really pleased to be partnering with Animal Search, who have been helping to reunite missing pets with their owners for the past 22 years.
"We hope that their free-to-use website - which means people don't have to pay to register their pet as missing - together with their pet search teams and seven-day advice and information service - will result in more animals being successfully reunited with their owners.
"In the first instance, the RSPCA would always recommend that owners get their pets microchipped* as this gives them the best chance of being identified and quickly reunited with you if they become lost or stolen."
The RSPCA are the oldest and largest animal welfare organisation in the world and is one of the largest charities in the UK.
If you can help, donate now.