Join our family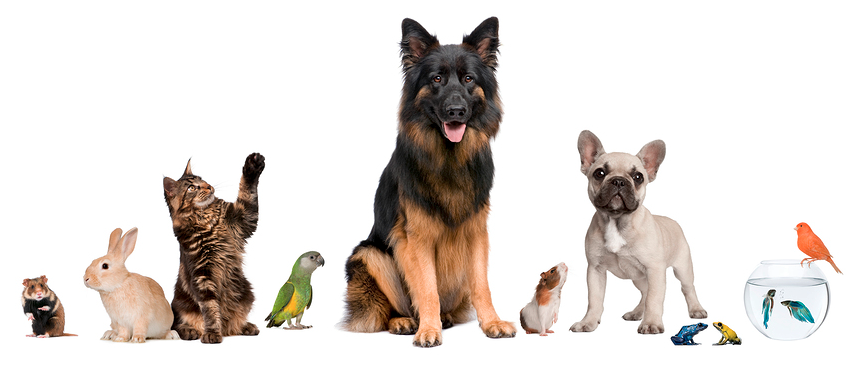 All of us here at Animal Search UK are so sorry to hear that your pet is missing.
We can help locate any kind of pet, from dogs and cats to ferrets and birds. Our expertise is unrivalled and we have team members on hand 7 days a week providing both practical guidance and expert support over the phone and via email.
Our website is completely free for all to use, it provides local and regional coverage for your pet and utilises a unique auto-match facility which helps to reunite thousands of pets each year. Users of the website can interact directly and securely. Additionally, we send the details of our missing pets out to our Pet Patrollers, a network of 84,000 animal lovers nationwide, who volunteer in different capacities to help find matches in their area.
Please use the menu in the top right hand corner to navigate through our website. You will find lots of useful information and advice as well as details of our additional services, from our Specialist Publicity to the Missing Pet Search Team.
Do you have an account?
Before you can report your missing pet, we just need to take a few details from you. This should only take a couple of minutes. If you already have an account then login using the button below.