Using Our Website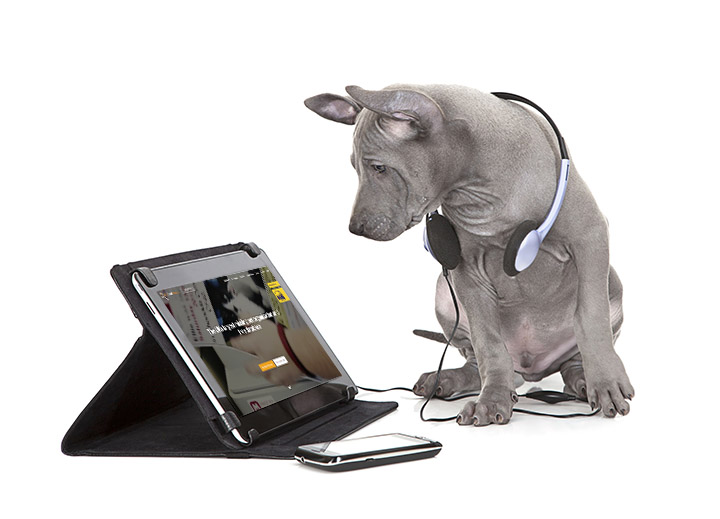 Video Tutorials
This page has a series of short videos explaining the different parts of the Animal Search UK website and how you can carry out certain tasks. Please scroll down the page and click play on the video to watch it.
If you have any questions or suggestions for a new short video please do contact us.
It's great to see you here!
Welcome to the Animal Search UK website. In this short video we show you around our new website and where everything is.
We will show you how to view the Auto-Matches for your pet, how to choose to be notified when pictures are added to a pet, sharing, and how to favourite a pet.
Reporting A Pet
A quick introduction to reporting a pet. We explain how to navigate to the report form and how to log in to our new website.
Searching For Pets
This guide shows how to search for a pet cat in a specific area. The difference between the list and gallery views are explained.
This video also demonstrates how to filter the search to narrow down the results.
Becoming A Pet Patroller
We explain how to become a Pet Patroller so you receive alerts when pets go missing in an area you choose.
It only takes a couple of minutes and increases the chances of an owner being reunited with their pet.
Pet Patroller Settings
After you have told us you would like to become a Pet Patroller, there are a few settings that you need to provide us before you will start receiving emails about pets missing in your area.
This video shows how you can control your Pet Patroller Notifications and Settings.